Dissertation Writing Retreats for Master's students
We are running two, full-day workshops for master's students dedicated to the issues encountered when writing a dissertation.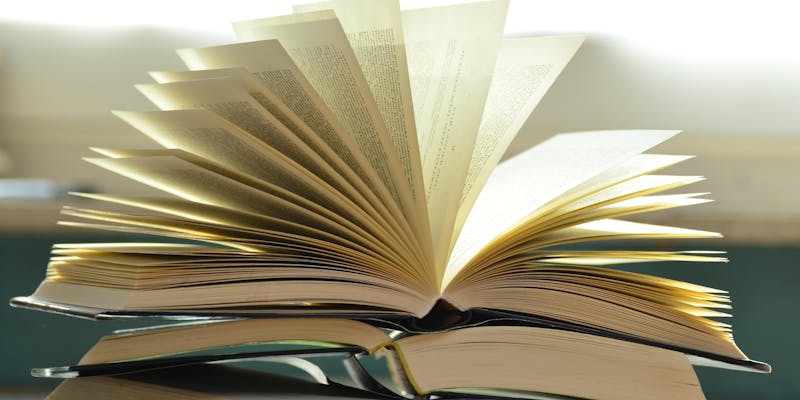 10 am - 4pm — Wednesday 11th July 2018 in Rooms 3.27 and 3.40, Bancroft Building

10 am - 4pm — Thursday 12th July 2018 in Rooms 3.27 and 3.40, Bancroft Building
Jump start your writing at this Dissertation Writing Retreat for Master's Students.
In this free, one-day workshop we will work on strategies to clarify your thoughts and put pen to paper. We'll think about how writing fits into the wider context of the Master's research project and consider ways of overcoming the biggest barriers you face in getting started.
The session will also address the questions of editing; time management and how to avoid the "perfect sentence vortex"that stops so many writers from freely expressing themself.
It will be led by a tutor from the Writing and Study Guidanceteam, part of Learning Development.
You'll be able to ask questions specific to your work and will get chance to speak to other Master's students to share coping strategies.
Lunch included! Places are limited, so book today!
Book here: Dissertation Writing Retreat for Master's Students
Any queries, please email: studyguidancetutorials@qmul.ac.uk
Reading

Workshops
Too much reading and not enough time to get through it? Lose your concentration? Why not come to one of our regular Reading Workshops? These run every month during term time on a Wednesday afternoon. We have finished these for this academic year, but they will start again regularly in October, 2018.
You will be able to find more information at www.learningdevelopment.qmul.ac.uk/reading-workshops.
Missed a workshop?
If you've missed a workshop, or can't make the date, then why not get your own Small Group together? Let us know who you are, what you want and a range of times you are available, and we'll try to organise one that is specially tailor-made for you and your friends.
Alternatively, if you have an idea for a workshop that we haven't advertised, let us know of your suggestion and we'll do our best to take it up and devise a new workshop on it.
In the late Spring and the Summer term, we shall be running our highly successful full-day retreats on planning, reading and writing for Master's students.
If you're a PhD student, this page will give you information on the help we provide all year round.